---
Manicure & Pedicure
Our nails are an important asset that we use in our daily lives. Keeping your nails clean should be considered a higher priority than you think. At Envy Nails salon, we'll beautify your nails to be shiny and strong.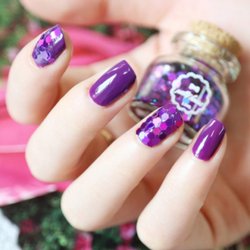 Manicures and pedicures are some of the most popular beauty services offered. Clients sometimes get a manicure and pedicure done at the same time for the ultimate pampering experience. In addition to being attractive, they're also good for your health. A manicure will help the skin exfoliate while also keeping them looking great!
We also provide services for acrylic nails! This form of nail design is widely popular among many clients. With your choosing in the length of your nails, and our crafty acrylic powder coating, your finished nails will look flawless. We can do everything from a french manicure to colored gel polish for any of your acrylic nail designs.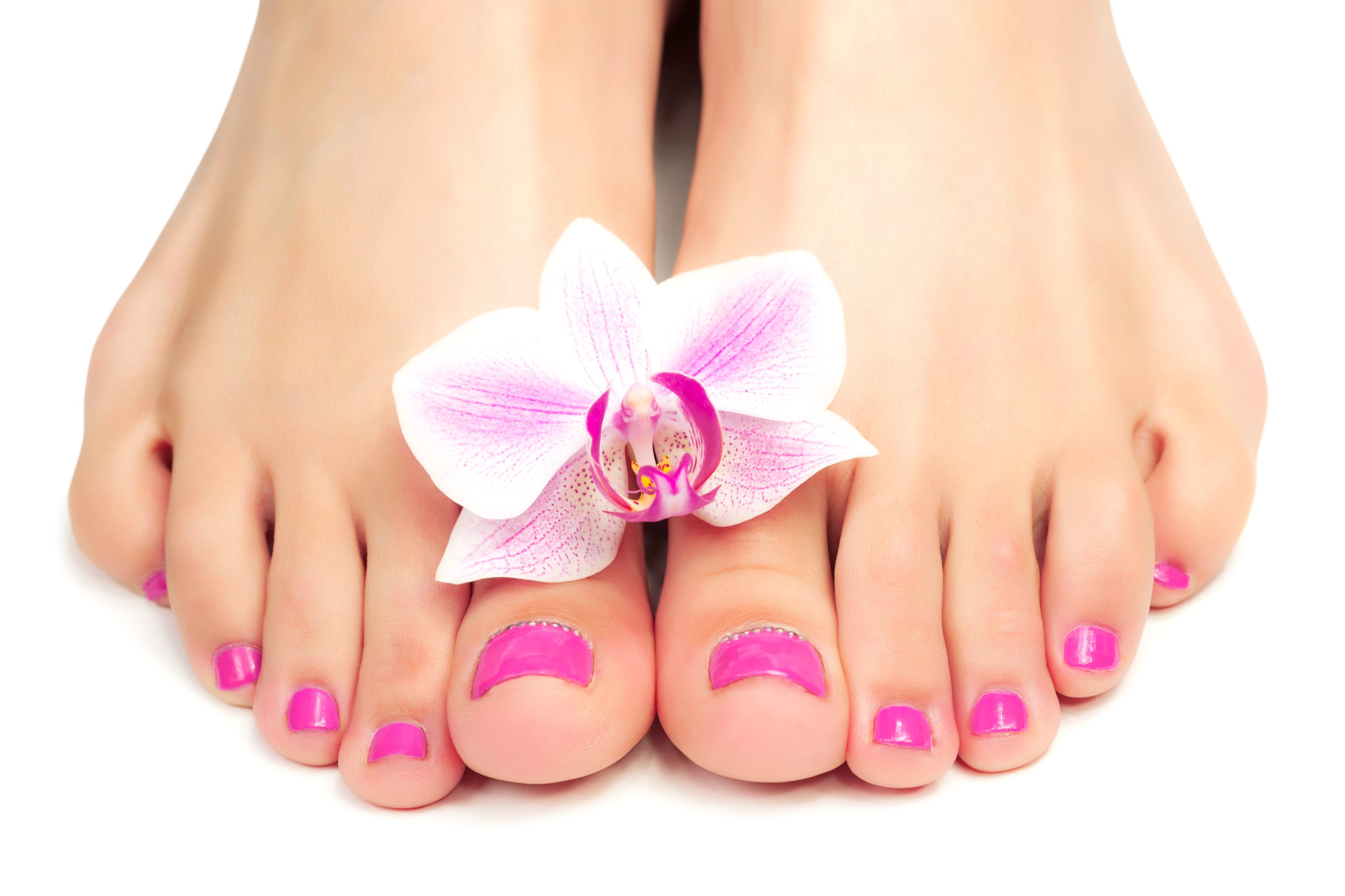 Your well-being is of great important to us. Each of our manicure tables has ventilation built-in to trap any dust and fume generated during your service. We use disposable liner on every pedicure service. When you come to our nail salon, you can count on us to be clean and neat.
As a professional nail salon, we offer outstanding nail services and we aim to exceed your expectations. If you're looking for a high quality professional nail salon, visit us at Envy Nails salon in Shawnee, OK. We are a nail service that will deliver your perfect manicure and spa pedicure.
---
Eyelash Extension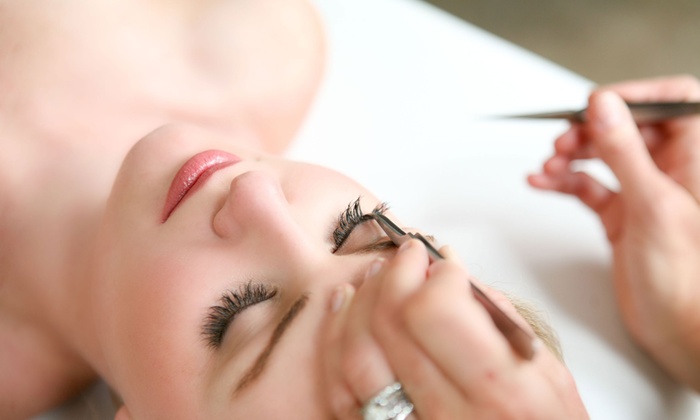 One of the most important features of a woman is her eyes. As we communicate with one another, we look at each other through our eyes.  A beautiful set of eyes draw a lot of attention.  What better way to make your eyes more beautiful than to get eyelash extensions. At Envy Nails salon, we provide short, medium, and long lashes. Our clients have the option to choose individual lashes or a set of lashes. Our staff will provide extra care in cleaning and taking care of your lashes. We are gentle and careful so that you can have a pain-free experience. You will wake up with long and luxurious eyelashes that look beautiful and natural.
---
Waxing
Our specialists here at our nail salon are trained to properly shape eyebrows and can even handle the unwanted facial hair. After your waxing session, we use oils and lotions to help the skin exfoliate and stay smooth. Here at Envy Nails salon, we provide several excellent hair removal services for all of your beauty needs. We understand that unwanted hair is an eyesore and that waxing should not have to be painful.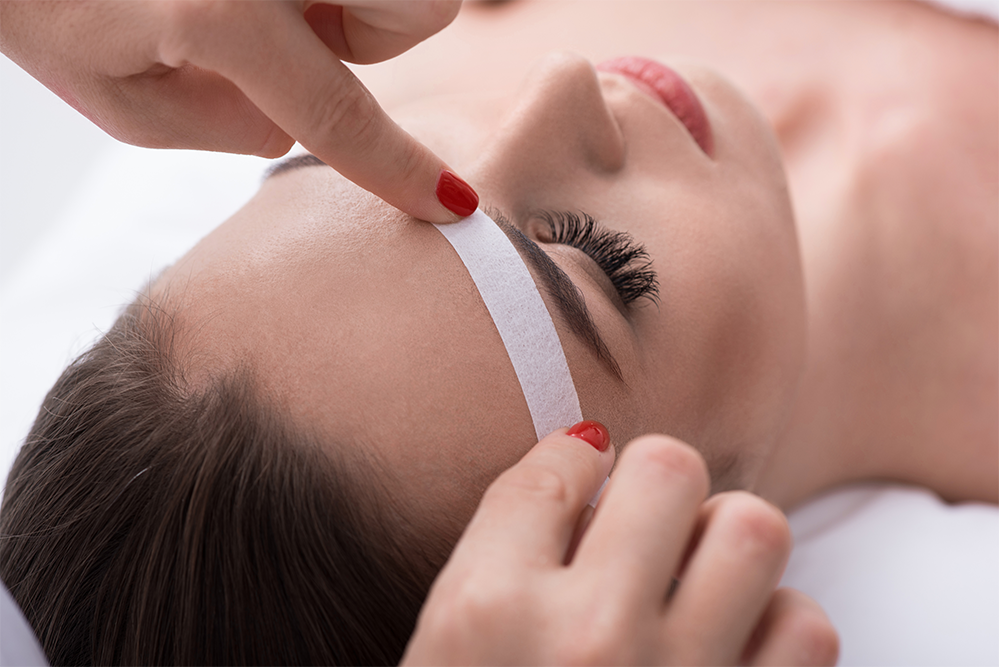 Our waxing specialist only uses high quality wax so that you don't get rashes or any strange allergic reactions. We also have hard wax that cools and wraps around the hair follicle roots for some more sensitive areas. Whether you're getting an eyebrow waxing or body waxing, our services are fast and affordable. We are gentle and careful so that you can have a pain-free experience when you come to us for any of your waxing needs. Our friendly employees will provide you with the best care.
Call our beauty salon for more information about our hair removal wax service.