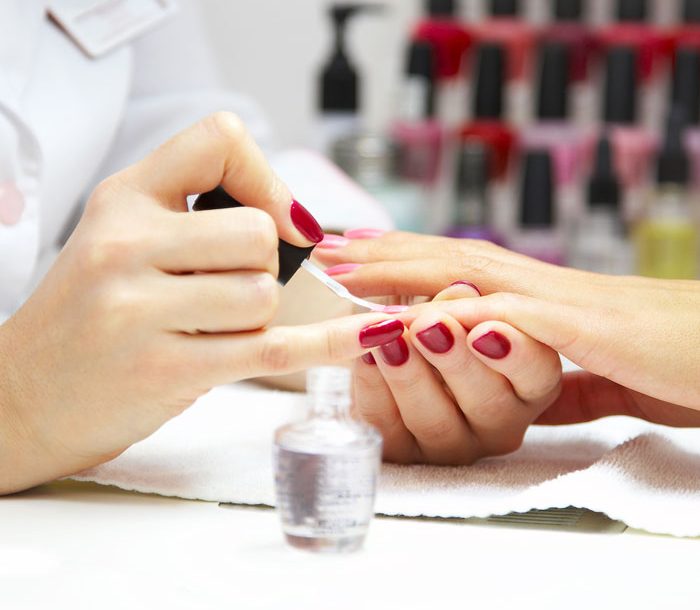 Our nails are an important asset that we use in our daily lives. Keeping your nails clean should be considered a higher priority than you think. At Envy Nails salon, we'll beautify your nails to be shiny and strong.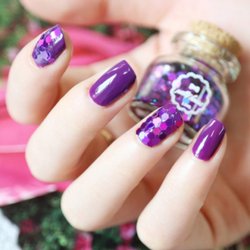 Manicures and pedicures are some of the most popular beauty services offered. Clients sometimes get a manicure and pedicure done at the same time for the ultimate pampering experience. In addition to being attractive, they're also good for your health. A manicure will help the skin exfoliate while also keeping them looking great!
We also provide services for acrylic nails! This form of nail design is widely popular among many clients. With your choosing in the length of your nails, and our crafty acrylic powder coating, your finished nails will look flawless. We can do everything from a french manicure to colored gel polish for any of your acrylic nail designs.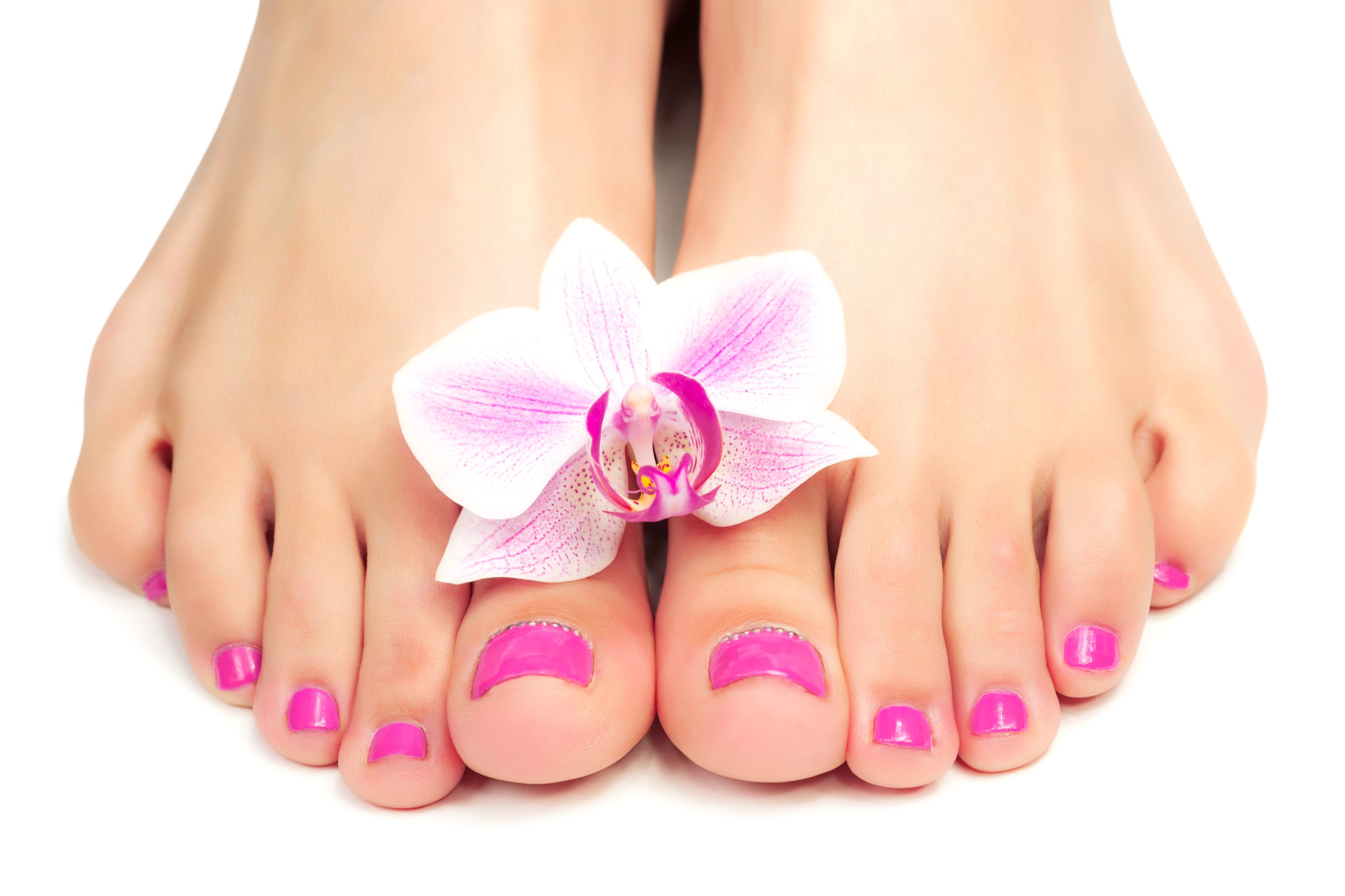 Your well-being is of great important to us. Each of our manicure tables has ventilation built-in to trap any dust and fume generated during your service. We use disposable liner on every pedicure service. When you come to our nails salon, you can count on us to be clean and neat.
As a professional nail salon, we offer outstanding nail services and we aim to exceed your expectations. If you're looking for a high quality professional nail salon, visit us at Envy Nails salon in Shawnee, OK. We are a nail service that will deliver your perfect manicure and spa pedicure.